---
Treat yourself with these floral inspired teas.
Organic loose leaf tea hand-made in small batches
---

Loose Leaf Tea Market is dedicated to making Loose Leaf Tea part of a healthy, well-balanced lifestyle.
Loose Leaf Tea Market delivers a world of organic healthy loose leaf teas, created by an herbalist to be both delicious and effective, and hand-made in small batches. Each tea contains healthy, wholesome ingredients, with no artificial sweeteners, flavors or colors.
Drinking Loose Leaf Tea has never been so healthy, delicious, and simple.
Monthly Tea Sample Subscription
Discover new teas each month, learn all about what they do, where they come from, and how they work.
Every month, you'll receive 3 packets of fresh, organic, artisanal handmade teas.
All of our teas are loaded with health benefits, which we'll tell you about in every package, along with tips on how to prepare and enjoy them. Best of all, we're committed to using fresh, healthy, and organic ingredients, and we never use artificial flavors or ingredients.
From The Loose Leaf Tea Market Blog
---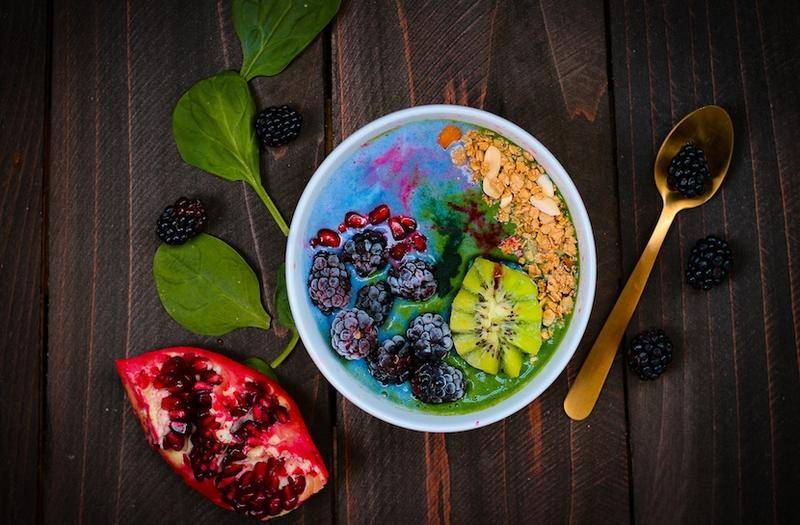 If you've been in the store lately, you will have noticed our new Butterfly Blue Pea Flower tea, a flower from Thailand known for its brain-boosting power, mood-enhancing qualities, and of course, its gorgeous blue color. In this post, we show you how to make a simple but delicious...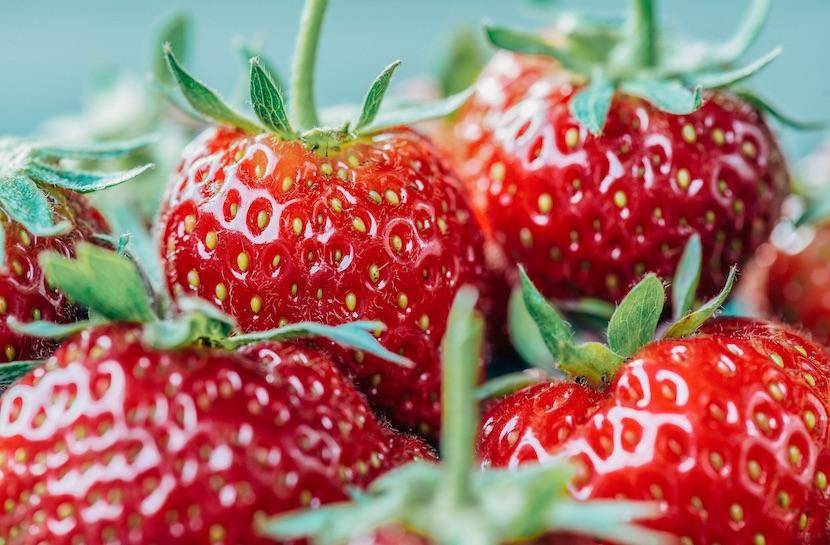 Last week, I shared a recipe for a Berry Blush Rooibos Fruit Cobbler, a baked dessert that's amazing with sorbet or coconut ice cream. But I am a passionate raw foodie, so naturally, I had to make a raw equivalent (or at least something similar). So, I created the following amazing recipe: a Raw Vegan Strawberry Crumble...