Cool, refreshing healthy teas for summer fun
July's Featured Loose Leaf Teas
---
Organic loose leaf tea hand-made in small batches
---

Loose Leaf Tea Market is dedicated to making loose leaf tea part of a healthy, well-balanced lifestyle.
Loose Leaf Tea Market delivers a world of organic healthy loose leaf teas, created by an herbalist to be both delicious and effective, and hand-made in small batches. Each tea contains healthy, wholesome ingredients, with no artificial sweeteners, flavors or colors.
Drinking loose leaf tea has never been so healthy, delicious, and simple.
Plant-Powered Whole Body Health
---
You can become healthy, radiant, and energized, using the incredible power of plants. The specially selected botanical ingredients in these wellness tea blends contain potent antioxidants that provide protection from disease, and other specialized nutrients that nourish and strengthen the many different functions of your body. Make plant-powered teas part of your daily routine, and you will see amazing results.
Monthly Tea Sample Subscription
Discover new teas each month, learn all about what they do, where they come from, and how they work.
Every month, you'll receive 3 packets of fresh, organic, artisanal handmade teas.
All of our loose leaf teas are loaded with health benefits, which we'll tell you about in every package, along with tips on how to prepare and enjoy them. Best of all, we're committed to using fresh, healthy, and organic ingredients, and we never use artificial flavors or ingredients.
From The Loose Leaf Tea Market Blog
---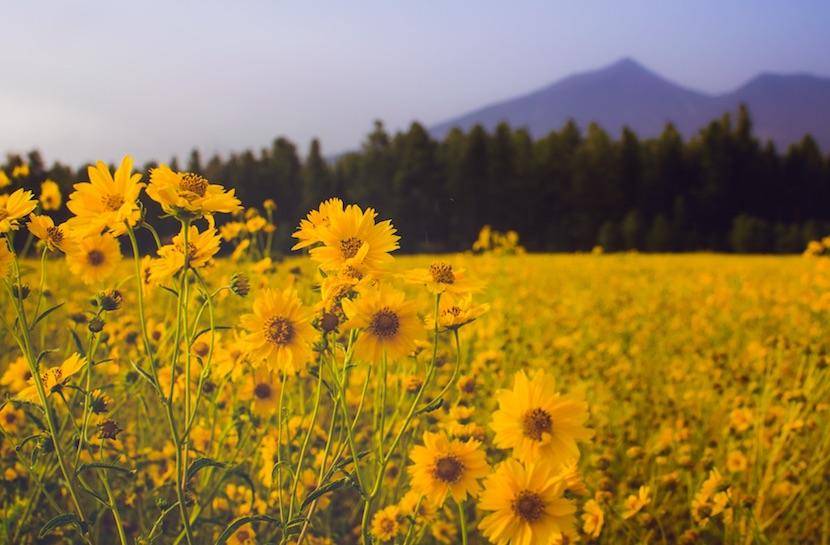 This past weekend, I went on an impromptu trip to Flagstaff to escape from unbearably hot Phoenix. It was so refreshing to get out of the heat; I spent nearly the entire weekend outside near a lake. Since my trip was last minute, in my haste to pack, I completely forgot to bring sunscreen. I tend not to get sunburned easily so I figured it would be ok. Unfortunately, that was not the case.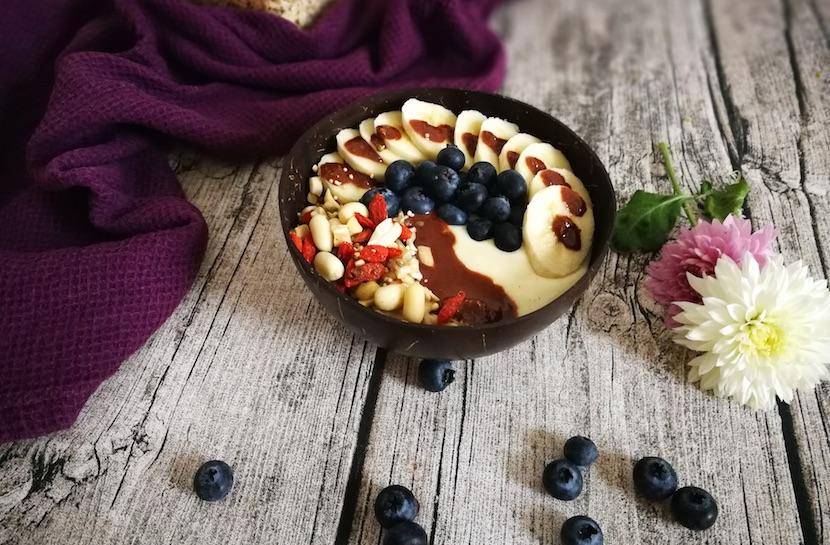 In honor of Independence Day on July 4th, we're sharing a healthful, delicious, and patriotic recipe: a raw red, white, and blue smoothie bowl made with herbs, fruits, and coconut! Hopefully this comes as a welcome break from usual greasy July 4th fare. It's sweet, yummy, loaded with antioxidants, and great for digestion! Let's get started!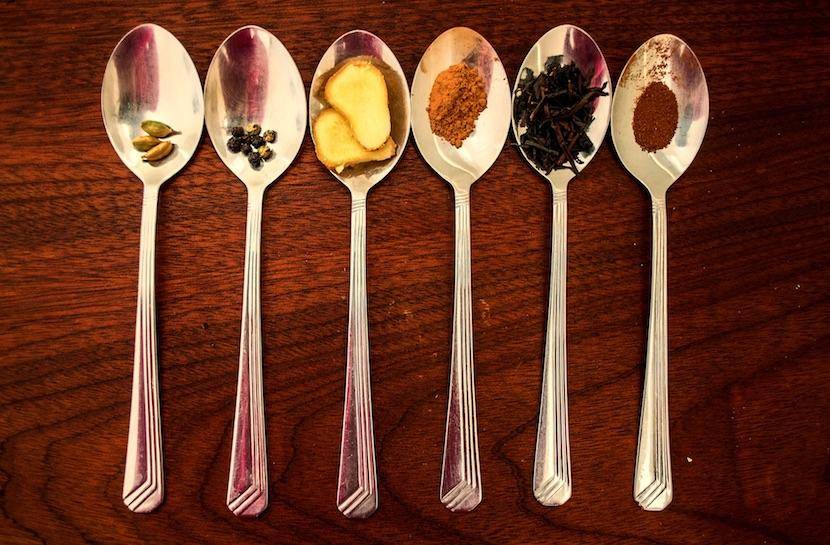 Summer is finally here, and choosing between indulging at cookouts and being in shape for the beach can be a struggle. In this post, we have a nice solution: an easy chai tea recipe that will help you digest heavier meals (if you happen to pig out) and lose weight. So, you can have your cake and eat it too!