Plant-Powered Whole Body Health
---
You can become healthy, radiant, and energized, using the incredible power of plants. The specially selected botanical ingredients in these wellness tea blends contain potent antioxidants that provide protection from disease, and other specialized nutrients that nourish and strengthen the many different functions of your body. Make plant-powered teas part of your daily routine, and you will see amazing results.
---
Organic loose leaf tea hand-made in small batches
---

Loose Leaf Tea Market is dedicated to making loose leaf tea part of a healthy, well-balanced lifestyle.
Loose Leaf Tea Market delivers a world of organic healthy loose leaf teas, created by an herbalist to be both delicious and effective, and hand-made in small batches. Each tea contains healthy, wholesome ingredients, with no artificial sweeteners, flavors or colors.
Drinking loose leaf tea has never been so healthy, delicious, and simple.
Give your brain a boost with the incredible power of plants! Perfect for students, test takers, computer geeks, number crunchers, and deep thinkers.
The box contains:
1 reusable cotton tea bag
1 canister of An Elephant Never Forgets
1 Focus Oil roll on
1 bottle of A.D.D. Focus tincture
1 clear quartz crystal
From The Loose Leaf Tea Market Blog
---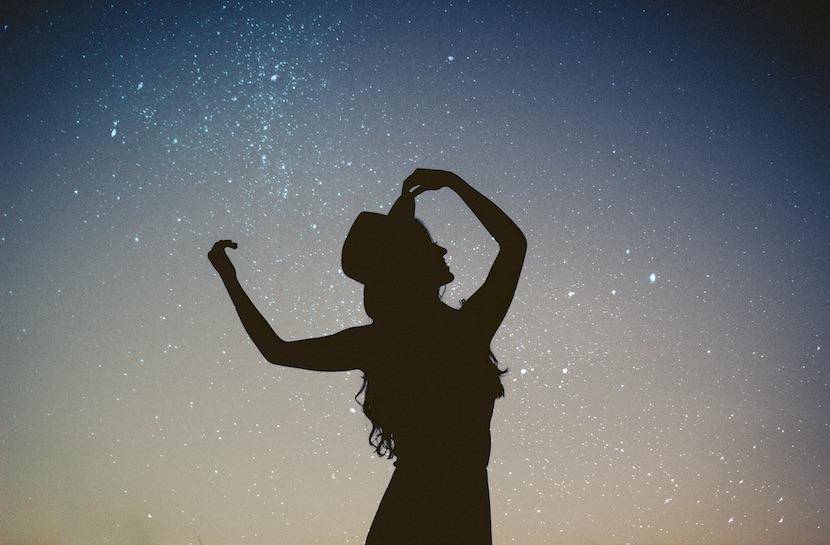 If you feel like you lack a clear direction in life, and you're not sure about what you really want, you can draw on ancient wisdom for answers to modern problems.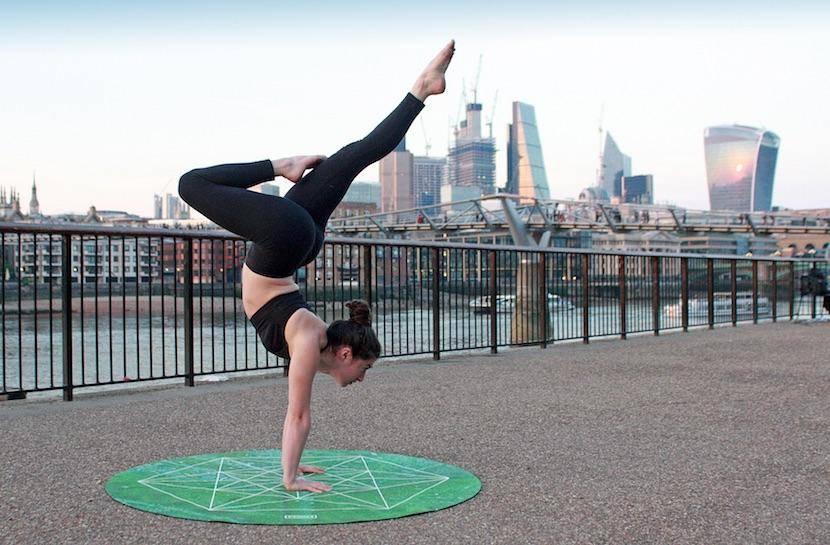 If you've been looking for a fun and easy way to boost your yoga practice, look no further! Whether you want to feel more Zen, detox your body, increase your flexibility, or enhance your intuition, there are amazing teas and herbs that can enhance your yoga practice.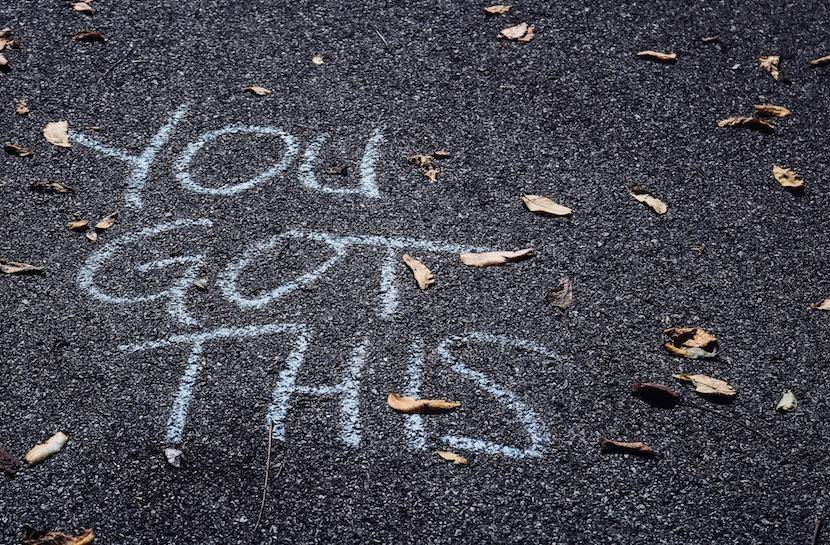 I used to be a walking disaster. From my teens into adulthood, I struggled with multiple addictions of alcohol and hard drugs, as well as sugar and smoking. My life spiraled out of control, until a mentor came into my life in 1987, and introduced me to the healing power of plants.