Plant-Powered Whole Body Health
---
You can become healthy, radiant, and energized, using the incredible power of plants. The specially selected botanical ingredients in these wellness tea blends contain potent antioxidants that provide protection from disease, and other specialized nutrients that nourish and strengthen the many different functions of your body. Make plant-powered teas part of your daily routine, and you will see amazing results.
Celebrate the magical month of October with this fun-filled box of goodies!
The box contains:
1 reusable cotton tea bag
1 canster of Pumpkin Spice Chai
1 mini canister of Dark Chocolate Puehr tea
A simply gorgeous labradorite crystal
2 large sacred herb and resin incense sticks
A bundle of lavender flowers for protection and luck
Featured Loose Leaf Teas In October
---
Organic loose leaf tea hand-made in small batches
---

Loose Leaf Tea Market is dedicated to making loose leaf tea part of a healthy, well-balanced lifestyle.
Loose Leaf Tea Market delivers a world of organic healthy loose leaf teas, created by an herbalist to be both delicious and effective, and hand-made in small batches. Each tea contains healthy, wholesome ingredients, with no artificial sweeteners, flavors or colors.
Drinking loose leaf tea has never been so healthy, delicious, and simple.
From The Loose Leaf Tea Market Blog
---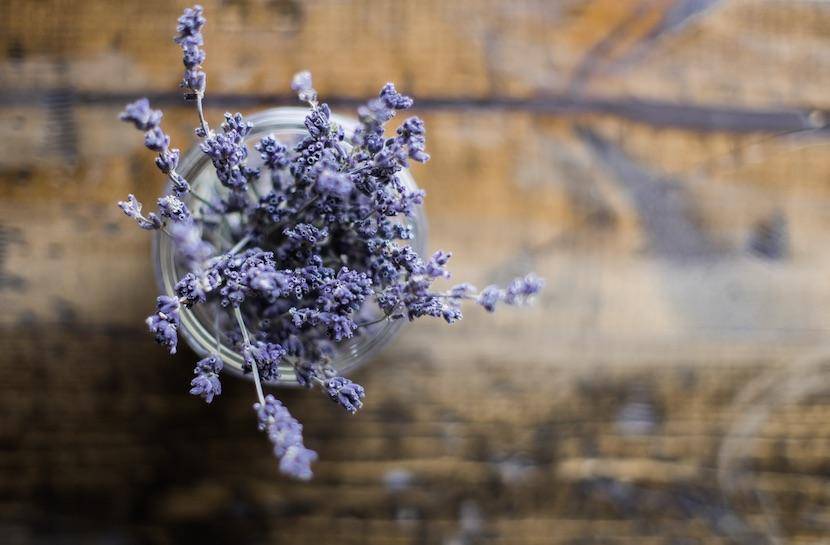 We all want to be on top of our game, but when we're stressed or anxious, mental performance takes a nosedive. Fortunately, aromatherapy using pure plant essential oils is a simple way to not just reduce stress, but also boost our mental powers.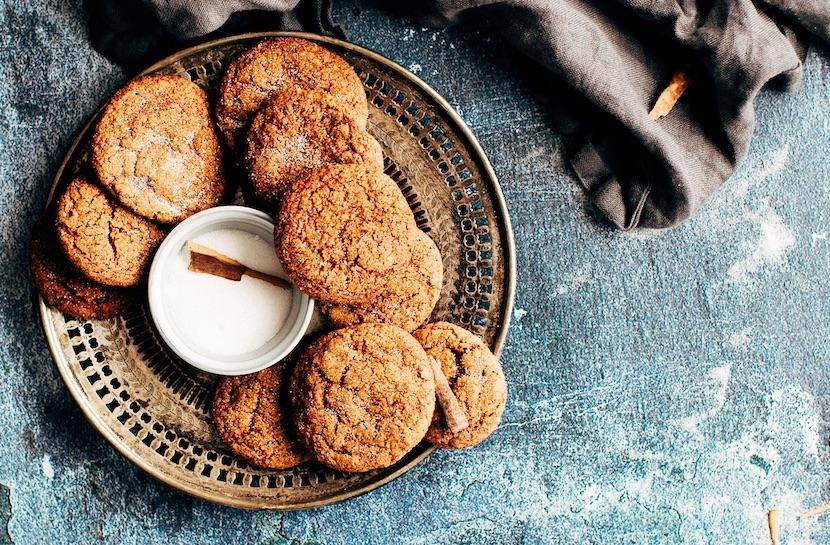 I have always loved snickerdoodle cookies. Here's a nice recipe for snickerdoodles that's better for you than what you'd find in a store, and it's also vegan-friendly.