Plant-Powered Whole Body Health
---
You can become healthy, radiant, and energized, using the incredible power of plants. The specially selected botanical ingredients in these wellness tea blends contain potent antioxidants that provide protection from disease, and other specialized nutrients that nourish and strengthen the many different functions of your body. Make plant-powered teas part of your daily routine, and you will see amazing results.
Featured Loose Leaf Teas In August
---
Organic loose leaf tea hand-made in small batches
---

Loose Leaf Tea Market is dedicated to making loose leaf tea part of a healthy, well-balanced lifestyle.
Loose Leaf Tea Market delivers a world of organic healthy loose leaf teas, created by an herbalist to be both delicious and effective, and hand-made in small batches. Each tea contains healthy, wholesome ingredients, with no artificial sweeteners, flavors or colors.
Drinking loose leaf tea has never been so healthy, delicious, and simple.
Monthly Tea Sample Subscription
Discover new teas each month, learn all about what they do, where they come from, and how they work.
Every month, you'll receive 3 packets of fresh, organic, artisanal handmade teas.
All of our loose leaf teas are loaded with health benefits, which we'll tell you about in every package, along with tips on how to prepare and enjoy them. Best of all, we're committed to using fresh, healthy, and organic ingredients, and we never use artificial flavors or ingredients.
From The Loose Leaf Tea Market Blog
---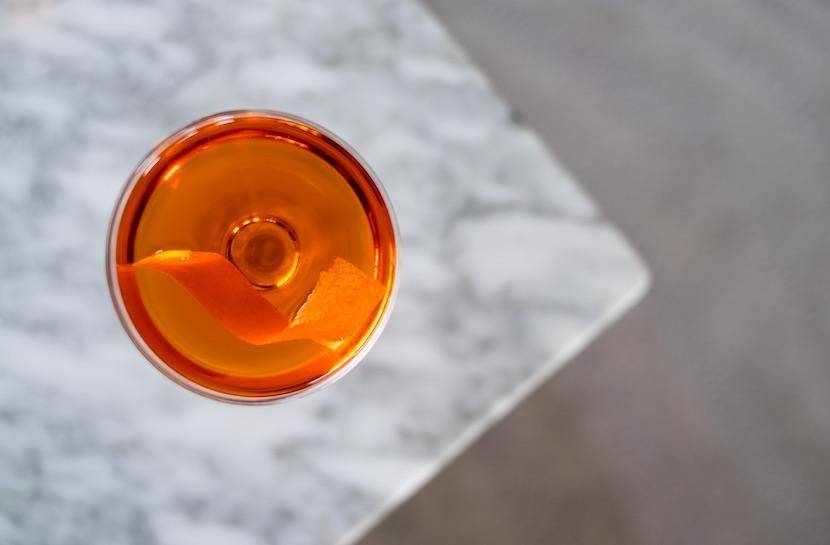 With summer in full swing, many of our customers are looking for tasty iced teas, and one of the most popular choices is Peach Apricot black tea. It makes an excellent refreshing iced tea. I'm a huge iced tea fan, and I usually drink a few glasses almost every day, even in the winter.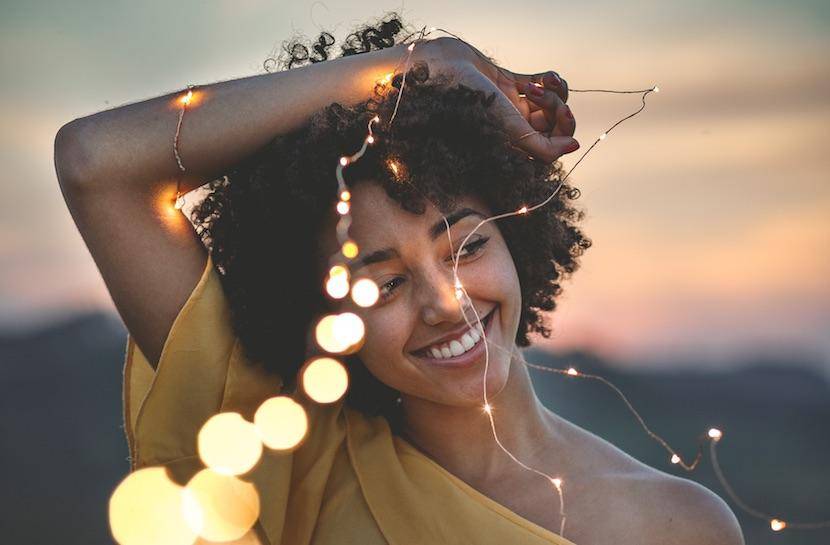 We've all experienced "butterflies" when we've felt smitten, or seen the way a person's cheeks flush when he embarrasses himself. And when you ignore your feelings, sooner or later, your body has a way of letting you know. This is because your mind and body are deeply connected.