Plant-Powered Whole Body Health
---
You can become healthy, radiant, and energized, using the incredible power of plants. The specially selected botanical ingredients in these wellness tea blends contain potent antioxidants that provide protection from disease, and other specialized nutrients that nourish and strengthen the many different functions of your body. Make plant-powered teas part of your daily routine, and you will see amazing results.
Indulge in our seasonal collection of teas with decadent flavors and aromas like sweet pumpkin, rich chocolate, warming spices and tart berries. Made with only the healthiest organic ingredients, these teas are like a cozy hug on the inside.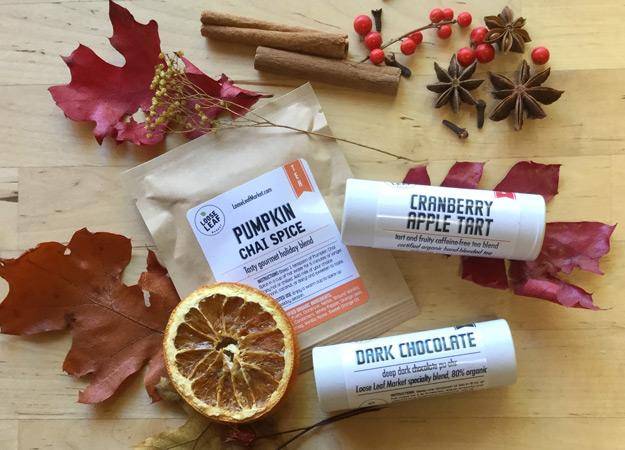 Organic loose leaf tea hand-made in small batches
---

Loose Leaf Tea Market is dedicated to making loose leaf tea part of a healthy, well-balanced lifestyle.
Loose Leaf Tea Market delivers a world of organic healthy loose leaf teas, created by an herbalist to be both delicious and effective, and hand-made in small batches. Each tea contains healthy, wholesome ingredients, with no artificial sweeteners, flavors or colors.
Drinking loose leaf tea has never been so healthy, delicious, and simple.
From The Loose Leaf Tea Market Blog
---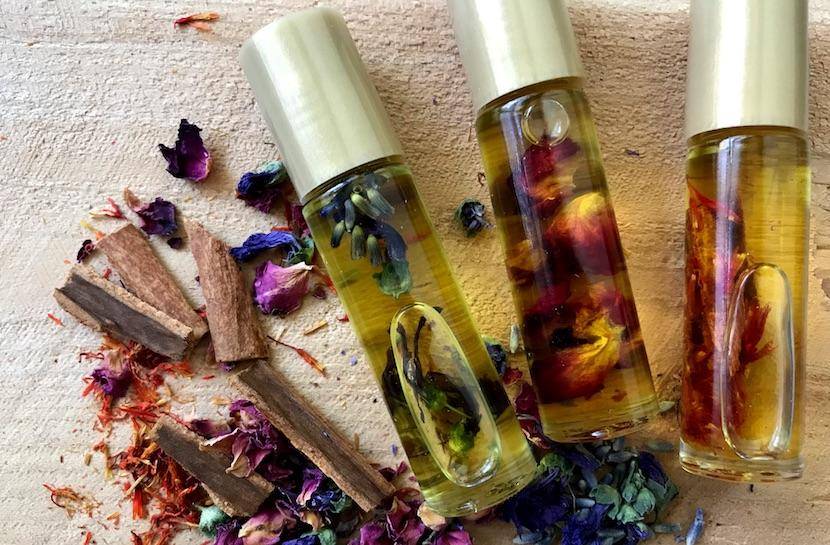 If you enjoy making DIY gifts, and are looking for some creative inspiration this year, you will love making DIY botanical perfumes!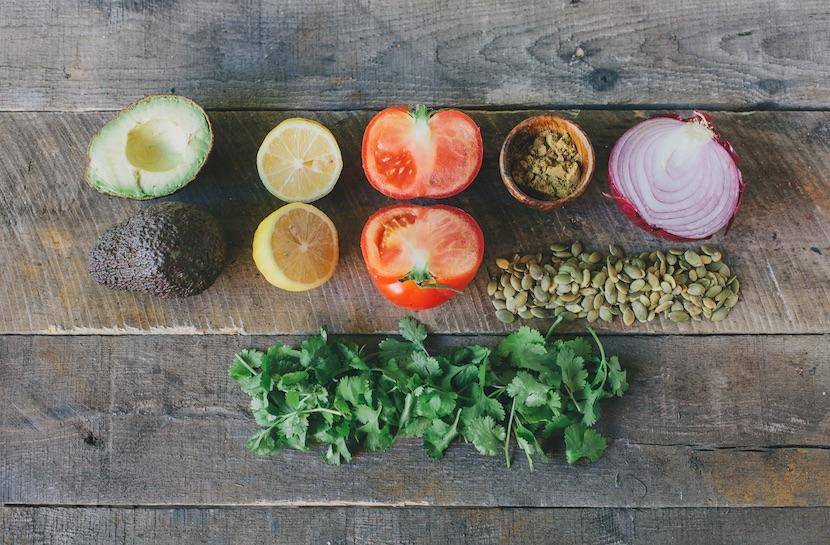 This flavorful raw food recipe, with tangy Southwest seasoning, provides heart-healthy fats, plenty of plant-based protein, and loads of fiber.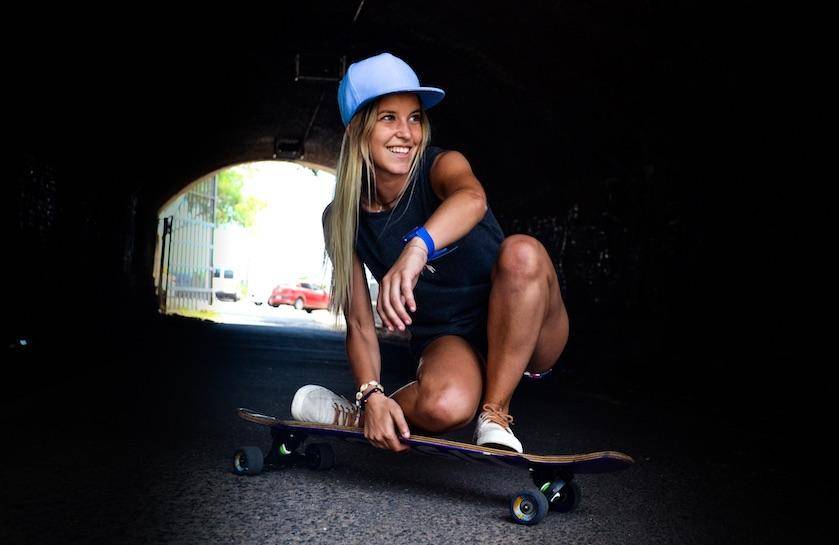 In this article, I'll share my experience with this herbal tea, and a few more tips for staying energized without stimulants.