Enjoy 40% off your entire online order* now through Monday
Now through Monday is the perfect time to stock up on your favorite loose leaf teas and share some tea love with the people on your list. Use code CYBERWEEKEND for 40% off all online purchases!

* Discounts apply to all teas, bulk herbs, essential oils, tinctures, capsules, and crystals. Tea accessories, incense, and miscellaneous gift items are excluded from this sale.
Indulge in our seasonal collection of teas with decadent flavors and aromas like sweet pumpkin, rich chocolate, warming spices and tart berries. Made with only the healthiest organic ingredients, these teas are like a cozy hug on the inside.
Celebrate November with tasty seasonal flavors and a unique little box of 52 creative idea cards to help you live more thankfully.
The box contains:
1 reusable cotton tea bag
1 canster of Cranberry Apple Tart
1 mini canister of Mediterranean Spice Blend
A packet of Pumpkin Spice Sugar
A Little Box Of Gratitude Cards: 52 mini cards
Organic loose leaf tea hand-made in small batches
---

Loose Leaf Tea Market is dedicated to making loose leaf tea part of a healthy, well-balanced lifestyle.
Loose Leaf Tea Market delivers a world of organic healthy loose leaf teas, created by an herbalist to be both delicious and effective, and hand-made in small batches. Each tea contains healthy, wholesome ingredients, with no artificial sweeteners, flavors or colors.
Drinking loose leaf tea has never been so healthy, delicious, and simple.
From The Loose Leaf Tea Market Blog
---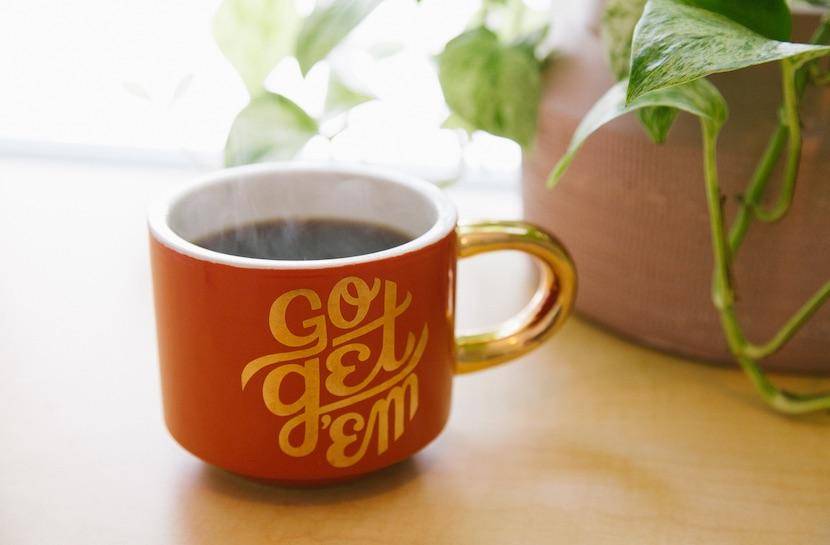 On chilly mornings, a cup of hot tea is fortifying to the mind and body. Adding specific invigorating and strengthening herbs to your tea provides a powerful boost to help you feel energized and radiant all day long.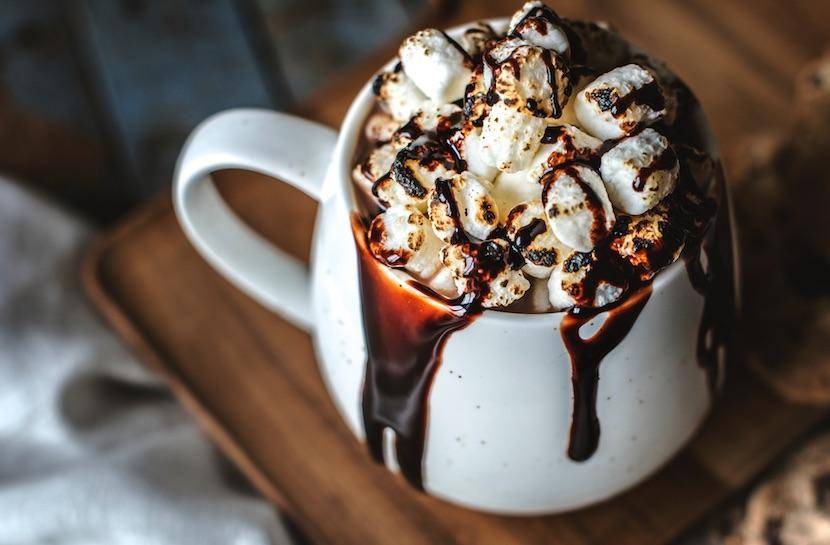 This amazing recipe is a crowd-pleaser! It's great for holiday parties, mornings when you need a little extra happiness, or evenings when you're curled up in a blanket and reading your favorite book. Let's get started!
In this recipe, we'll share three amazing Pumpkin Chai Spice drink recipes that you can enjoy and feel good about doing something amazing for your health.