Medicinal teas that actually taste good.
You've made your health a priority. That's why we carefully crafted loose leaf tea blends to promote relief from inflammation, support healthy digestion, and reduce your stress levels. Made with fresh organic botanicals, our bestselling loose leaf teas are packed with the nutrients and antioxidants your body needs to feel your best. Soothing self care with every sip.


Gut Health Tea
A healthy gut plays a key role in your overall health and wellbeing
Sugar Cravings Tea
Our teas for weight loss and sugar cravings can help you to stop craving sugar naturally
Fight Inflammation Tea
If you want to reduce inflammation in the body quickly and naturally, these inflammation-fighting teas can help
Eliminate Stress Tea
When you understand what chronic stress does to your body, you know how important it is to use natural remedies that keep stress at bay
Better Sleep Tea
One of the most important things you can do for your health is to get better sleep
Detox Tea
If you want to detox your body naturally, and cleanse your body without laxatives, our collection of cleansing teas are the best things to drink to detox your body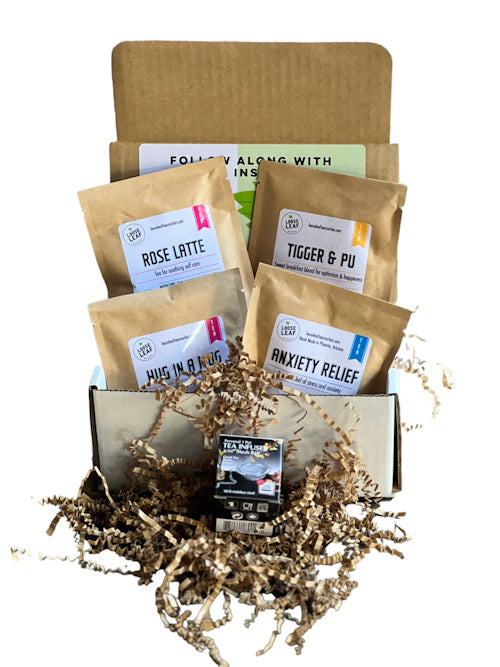 Not sure which Teas to choose? Don't want to commit to one or two flavors? Love lots of variety and trying new things?
Then You Will Love The Tea Talk Box!
Product Details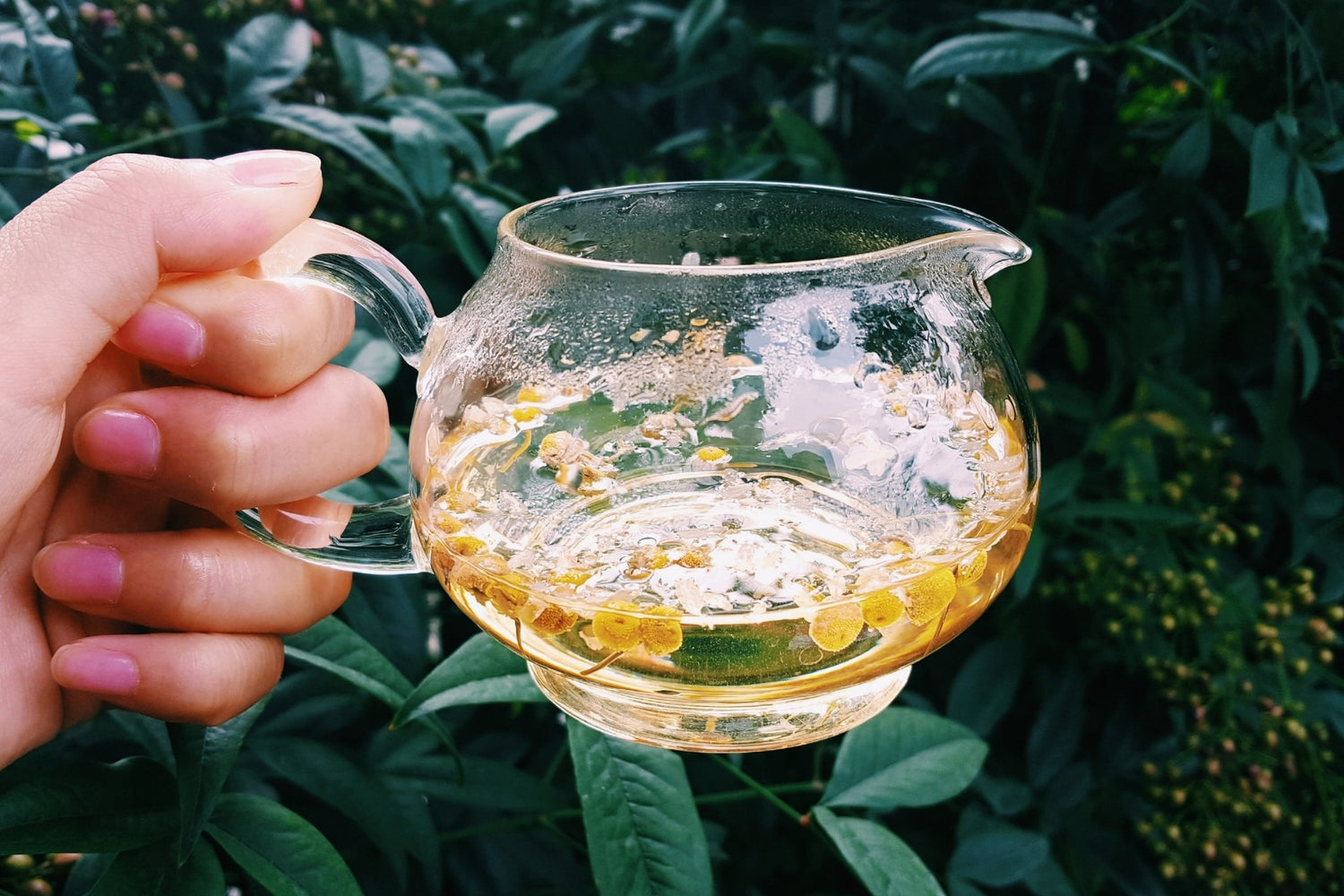 Subscribe & Save
Receive exclusive discounts and have your favorites teas delivered automatically on a schedule of your choosing. Never run out again!
Learn More
Let customers speak for us